Forum rules
Our Forum rules are available by clicking
Here.
.......... To post pictures in your post, see
This Link.
........ For special information on posts in this forum, click
Here.
Top Member

Posts: 37
Joined: Wed May 02, 2018 7:56 pm
Hello dear mohair and wool lovers! Finally made it hee in Melody O'Hair! We're so happy to be here!
Let me tell you more about "Tangles Creations" and why you will love them!
Tangles Creations – knitting & more is an online boutique offering you creative handmade designer knitwear. Our creations are made by using only the finest, premium class soft yarns. We "tangle" together mohair, alpaca, angora, cashmere and silk yarns to create exceptional handmade clothes, accessories and patterns. Each knitwear is treated as a project, handled with care and gentleness. Not only we carefully select the best quality yarns in the market, but also we examine and reexamine the quality of our work. We custom make any size and model you prefer: Sweaters, office wear, jackets, coats, gloves, hats, etc. It can be fuzzy and warm, or fashionable and trendy, or delegate and stylish, or any other combinations, you can dream it we can make it!
If you like what you hear, please visit our Etsy shop right here
https://www.etsy.com/shop/tanglescreations
Or just click on the image you like below.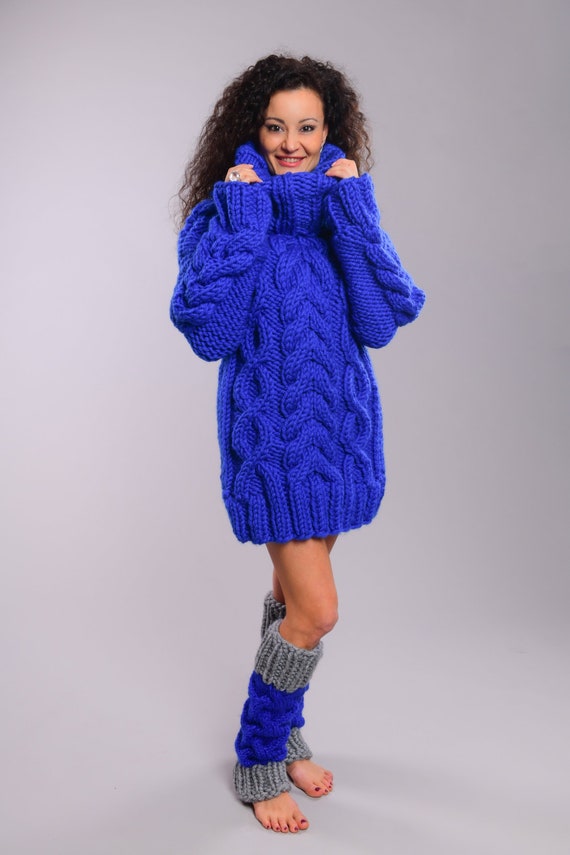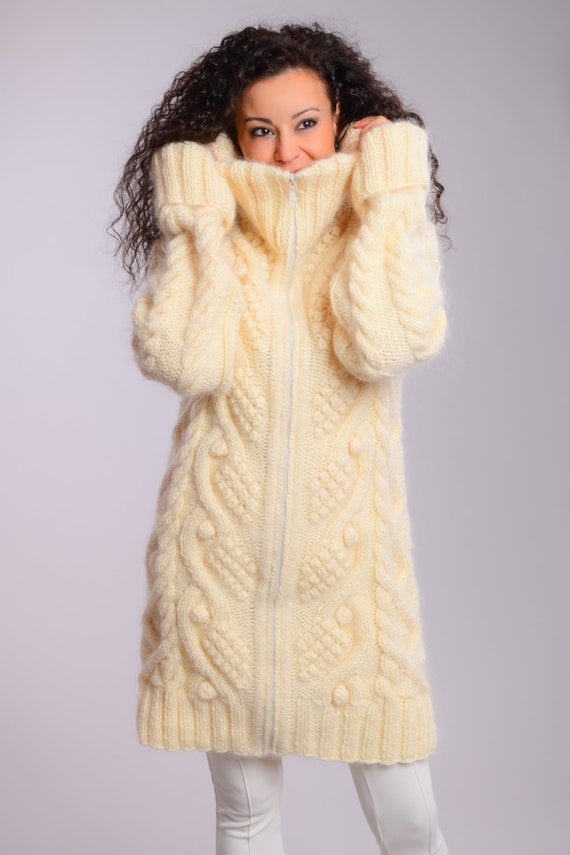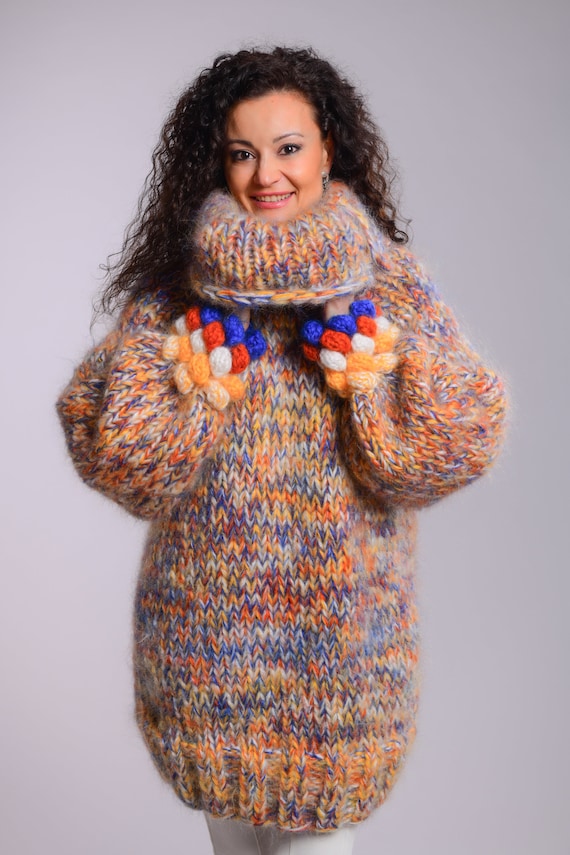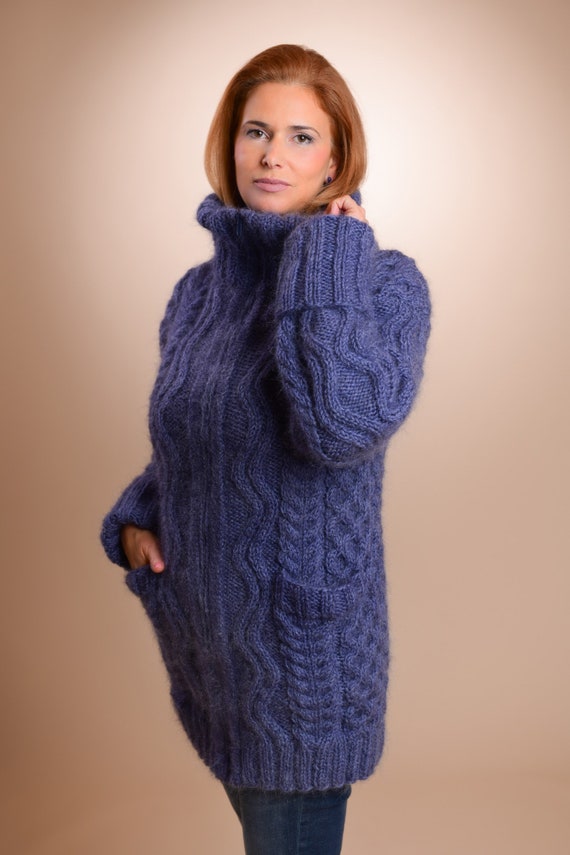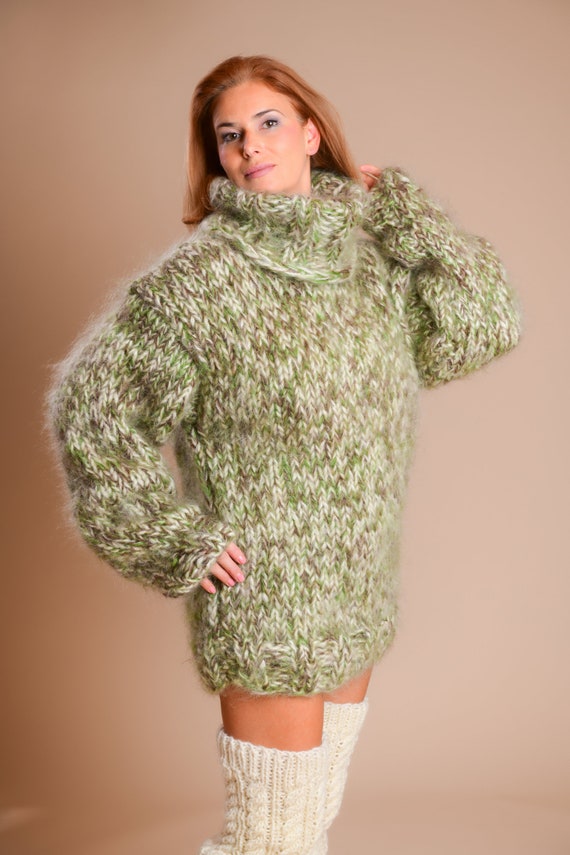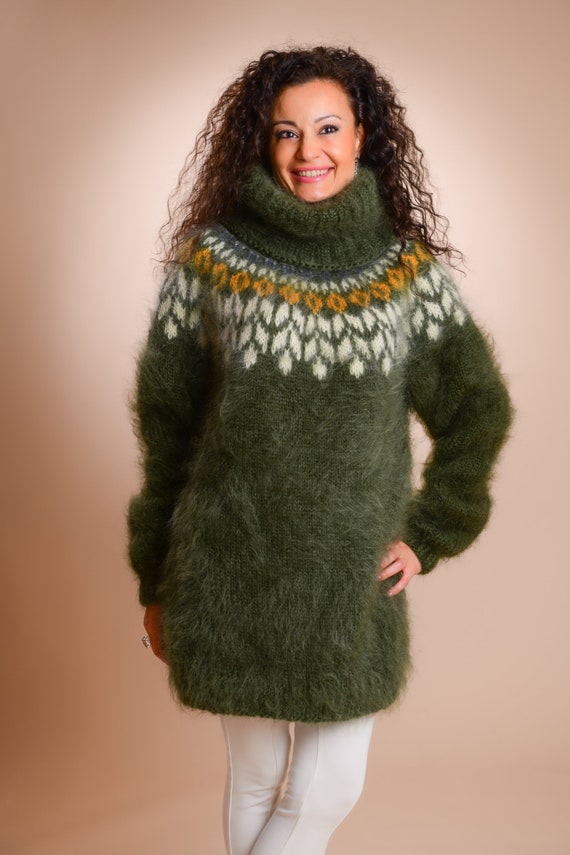 To see all products, just go to
https://www.etsy.com/shop/TanglesCreations
Thank you,
Happy
---
Moderator

Posts: 31837
Joined: Fri Feb 17, 2012 7:34 pm
Location: The Zoo
yepp seen it i am a big fan
---
Top Member

Posts: 37
Joined: Wed May 02, 2018 7:56 pm
---
Apprentice

Posts: 1875
Joined: Mon Aug 09, 2010 9:23 am
Location: Saint Jean d'Angély France
Contact:
...my kingdom for wide extra hairy knits mohair.... all over my body ! ! !
---
Top Member

Posts: 37
Joined: Wed May 02, 2018 7:56 pm
---
Moderator

Posts: 31837
Joined: Fri Feb 17, 2012 7:34 pm
Location: The Zoo
a very big big fan of you
---
Top Member

Posts: 37
Joined: Wed May 02, 2018 7:56 pm
---
Top Member

Posts: 37
Joined: Wed May 02, 2018 7:56 pm
---
Moderator

Posts: 31837
Joined: Fri Feb 17, 2012 7:34 pm
Location: The Zoo
---
Top Member

Posts: 37
Joined: Wed May 02, 2018 7:56 pm
pandabeer200

wrote:

↑

Fri Oct 26, 2018 6:54 pm

great pics
Thank you dear! <3
---
---